The Problem
Track and field coaches struggle to effectively track and analyse their athletes' performance due to the high cost of time tracking equipment. This lack of proper equipment results in coaches relying on manual methods of timing, such as using stopwatches or visual observations, which can lead to inaccurate results and limited data analysis. This not only affects the athletes' performance but also limits the coaches' ability to make informed decisions and adjust training programs accordingly. As a result, coaches of underfunded track and field programs are faced with the challenge of improving their athletes' performance without the necessary tools and resources.
Our Approach
Our approach is centred around the belief that sports and technology should go hand in hand. We are a company driven by passion for both sports and technology, and our priority has always been to bring these two worlds together under one roof. We understand that the real magic behind any technology is the people who use it, and that's why we've made it our mission to enhance the daily lives of athletes and coaches. From the very start, we have been talking with athletes, coaches, scientists, and researchers to step in their shoes and understand the struggle. Athletics is not just a part of what we do, it's who we are. Our co-founders are athletes themselves and has a in depth understanding about the athletics and sport.
Our Team
Becoming a start–up is never an easy decision. It's a risk that one must take, just like the risks that athletes and coaches face every day in their pursuit of success. But we believe in taking small steps towards our goal, and we believe in our work and in each other. Our team is comprised of individuals who are driven by a shared passion for sports and technology, and who are committed to leaving the world a better place for future generations. We believe in the power of collaboration and teamwork, and we are dedicated to supporting each other every step of the way as we work towards our common goal.
What's Next
To continue pushing the boundaries of what's possible in the world of athletics. We know that there is no silver bullet to innovate in such a competitive and rapidly evolving environment, and that the problems we aim to solve are complex and challenging. We also know that if the problems were easy to solve, someone would have done it already. We believe that in our small world, there is no place for small hearts, and that it takes bold and daring individuals to make a real difference. We are ready to make mistakes and learn from them, knowing that our passion and determination will keep us moving forward. Our goal is to be here for the long haul, to continue developing new and innovative solutions for coaches and athletes, and to make a lasting impact on the world of sports. We are committed to using our passion, expertise, and creativity to create a better future for coaches, athletes, and most importantly – next generation.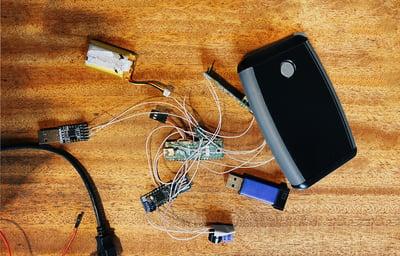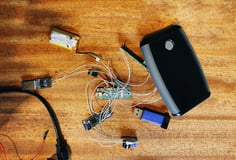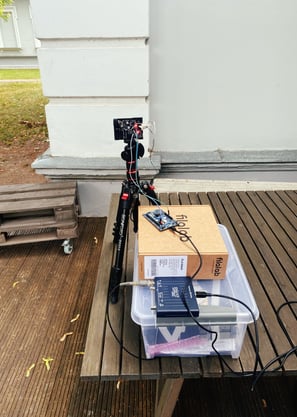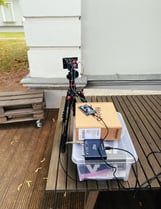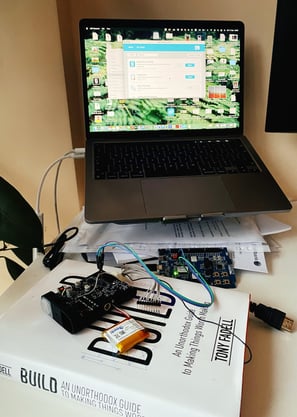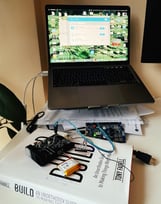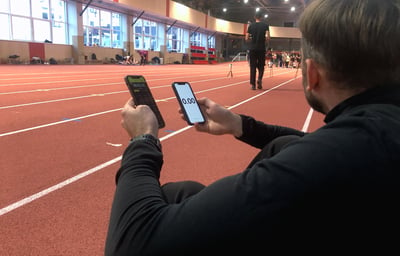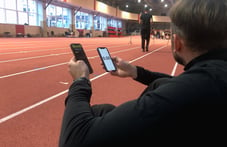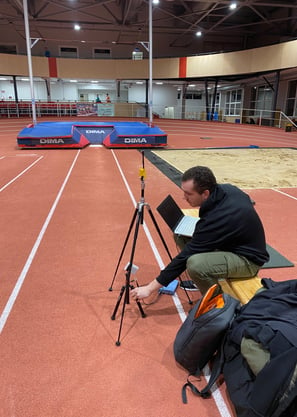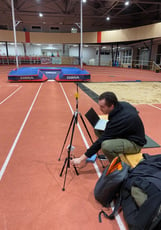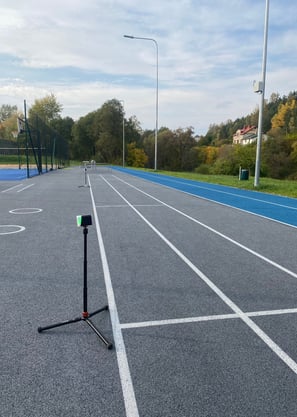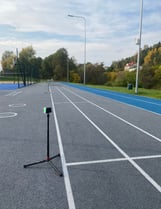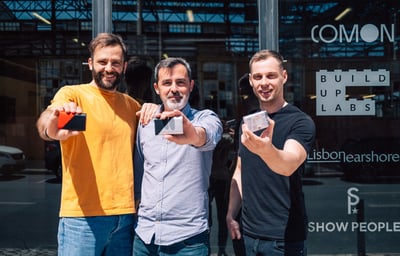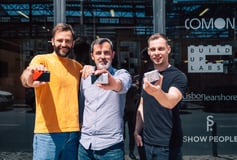 Field test in open space.
Precision test and comparison.
At Build Up Labs, Lisbon.
Casual day in the office.
Developing while testing.
Copyright © 2023, Motion Trials